Building His Kingdom
While we celebrate 40 years of Christian education and the strong foundation on which we stand, we see that students and families are facing challenges and navigating issues in a perilous culture. Now more than ever, we must do more.
Eden Christian Academy is moving into a new season with a bold call to advance how we educate and cultivate servants for Christ and leaders for tomorrow.
Now more than ever, we must invest to create even greater mission excellence and broader impact. You can be part of raising the level of excellence for our students' education at ECA.
Learn More About How We Will Get It Done
Join us as we stand shoulder to shoulder with students and parents and equip each child with both the faith foundation and academic strength that they need to discover their God-directed future.
Now More Than Ever
We are excited to share just a glimpse at the vision for our campuses.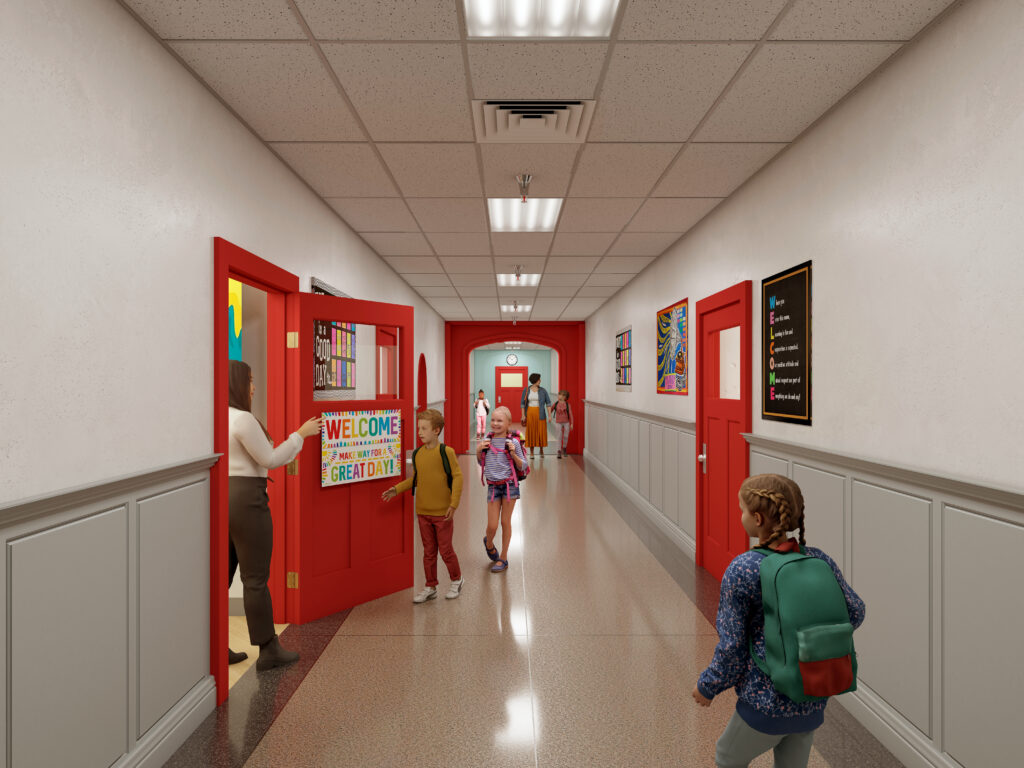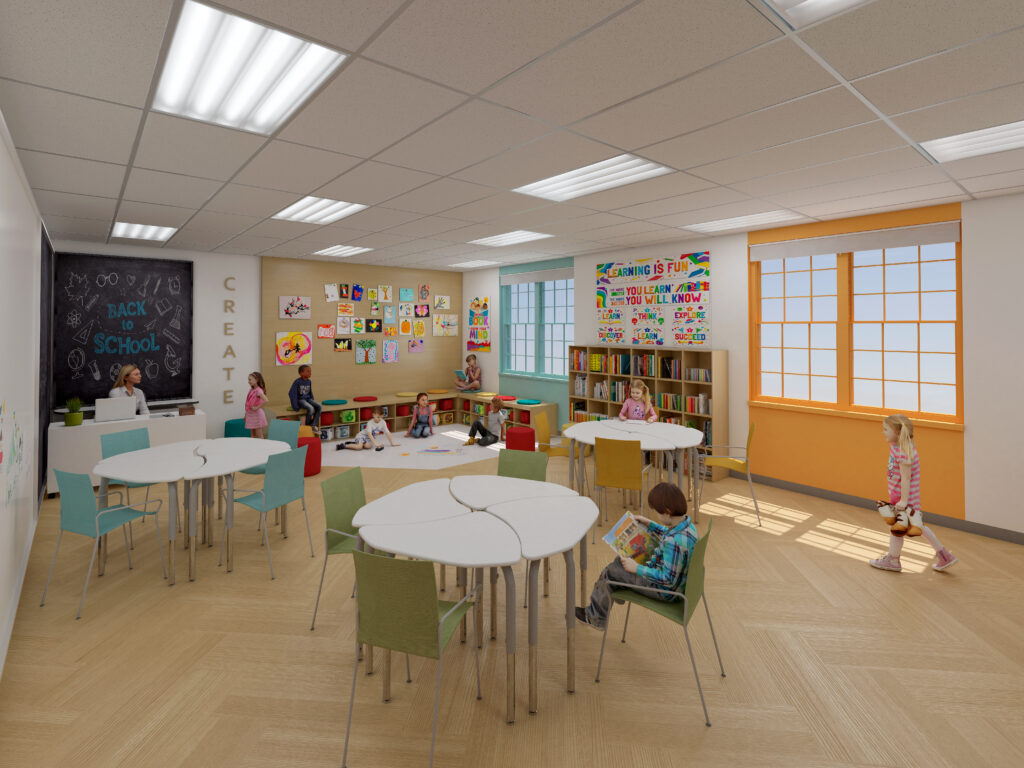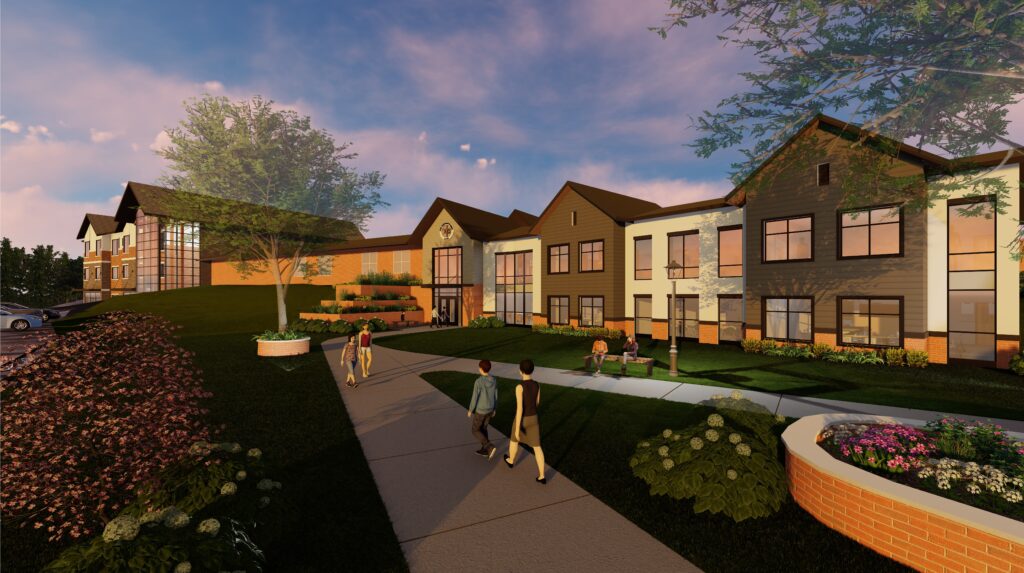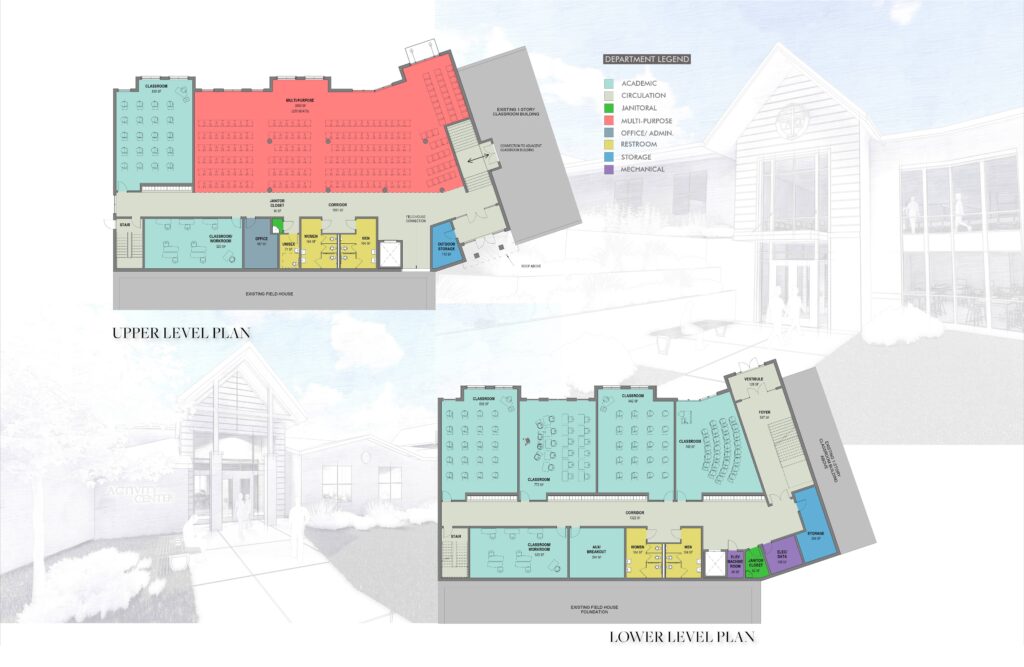 For more information or a personal meeting, please contact: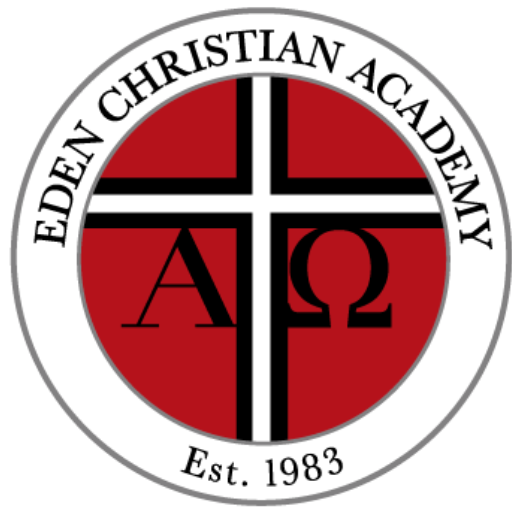 Eden Christian Academy is committed to providing an exceptional educational experience by engaging the mind and heart of each student to think and to act with Christ-like character.